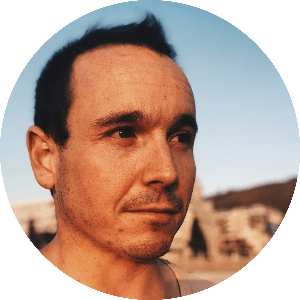 Hello, I'm Matthew
A software engineer based in Amsterdam, Netherlands.
About me
I'm a self-taught software engineer & tech entrepreneur, with a passion for architecting scalable, performant and highly available software solutions to service all functional areas of a business.

I'm currently a Senior Staff Engineer at Yoco, an African fintech offering small businesses and entrepreneurs a suite of payment centric services.
I previously served as CTO of Balfour Group, a technology investment group with a diverse set of ventures, ranging from online education to digital currencies. Prior to my time at Balfour Group, I spent 7 years as CTO/Lead Developer and founding partner at Superbalist.com, South Africa's leading e-commerce fashion destination, now a subsidiary of takealot.com.
I have a passion for all things digital, love all languages (not equally), and enjoy designing and building full stack solutions. I lean towards the open source stack, and whilst Python is often my go-to language, I approach each project with an open mind and believe in using the right tool for the job.
My tech stack
Python
Docker
Kubernetes
FastAPI
Django
React
Typescript
OSX
PyCharm
My everything